News
VirtualTablet 3.0 Release
Finally, USB connection support added in Android app!
Android users can draw with finger, even though a device doesn't support S-Pen.
Handwriting recognition support added for Mac users
Pen Pressure Support on Photoshop
Finally, we provide pressure sensitive drawing experience on Adobe Products with VirtualTablet. You can find more information here.
What's new in App v2.1
Draw Mirroring feature added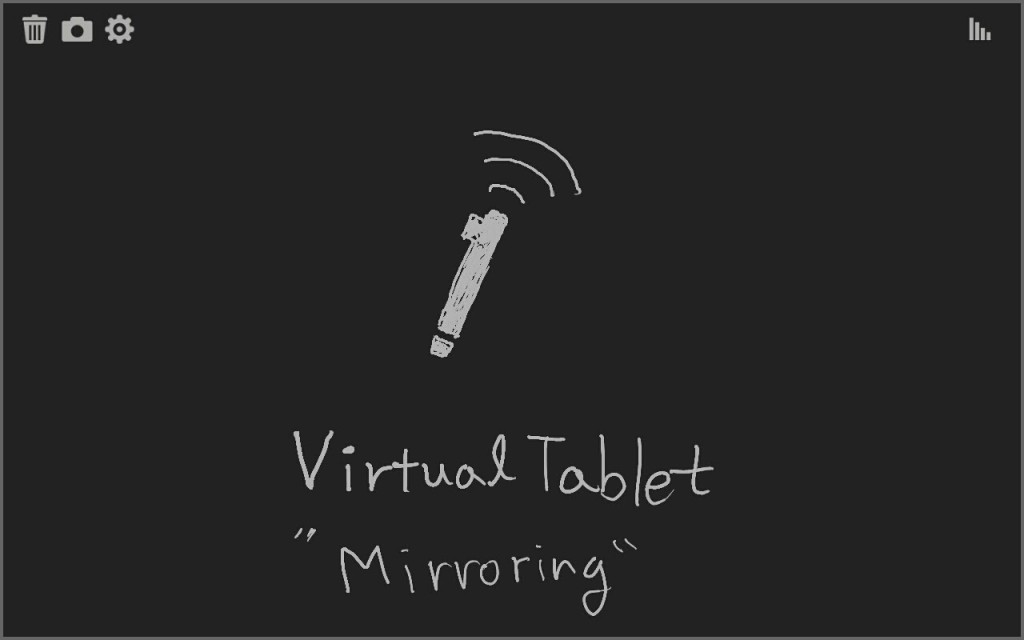 What's new in v2.0
Beautiful & intuitive UI
Reduced Input delay (Network optimized)
Bluetooth connection supports
Download
Supported Devices
If you want to find out your device is supported, please refer following link.
See List